A Joint-Event – ICF Hong Kong and the Asian HR Association (AHA) – An Interactive Webinar to Experience the Power of Coaching

Dear ICF Hong Kong Member,
As part of ICF's International Coaching Week 2020, we are partnering with the Asian HR Association (AHA) to deliver an interactive webinar to introduce and experience what coaching is about.
This webinar aims to educate the public about the value and impact that coaching can make in society and the marketplace. As part of this 90-minute webinar, we are offering each participant spot coaching for 30-minutes. Our aim is to help participants at AHA experience coaching with an accrediated ICF coach.
We would therefore, like to invite members of ICF Hong Kong who are credentialed coaches, to serve as volunteer coaches for two sessions that will be held.
These coaching session are pro-bono coaching opportunities and can be added to your personal coaching log. For full details, please see details below.
If you have any questions, please feel free to contact us.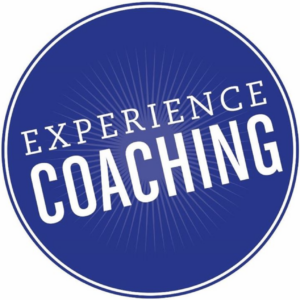 Yours sincerely,
Helen Tse
Genevieve James
For and behalf of the ICF Hong Kong Board
This is a virtual interactive webinar to:
Demonstrate the benefits of coaching
Discuss insights into coaching conversations
Discover how coaching can be applied in different situations
Realise how coaching can help discover potential
Demonstrate how coaching can make an impact on individuals, teams, and organisations
Participants will experience coaching on a 1:1 basis in break out rooms for 30-minutes, coached by credentialed ICF coaches from ICF Hong Kong. Participating coaches can log this against their accumulated coaching hours for further credentialing.
Participants at these webinars will either be members of the Asian HR Association (AHA), who are human resource professionals across different industries or other HR and Corporate professionals.
Registration:
We value your participation in this event. Please register through the following link:
For those who have volunteered previously at one of our coaching events – we welcome you to come back!
If you are participating for the first time, we would like to have a brief conversation to brief you on the event objectives and coaching responsibilities. This call will take no more than 20-minutes. Capacity of the event is dependent on how many participants sign-up for the webinar. We will confirm your participation once the numbers are confirmed. In the event that we are over-subscribed, we will let you know and invite you to participate in a future event.
Qualifications:
Current ICF Hong Kong member
ICF ACC and above accredited
Committed to abide by ICF's Confidentiality and Code of Ethics
Should you have any enquiries regarding this event, please email Helen Tse at corp.outreach@icfhk.org.