All You Need to Know About ICF Credentialing (Helen Tse, PCC and Mathilde Poirieux, PCC)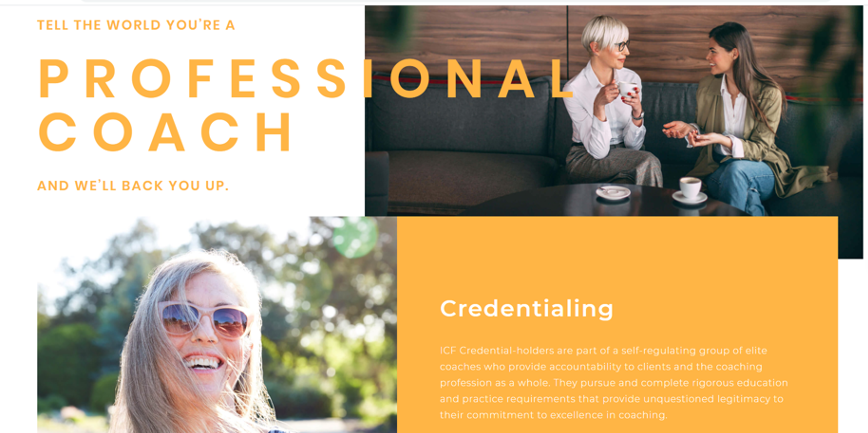 ICF Credentialing for Coaches
Welcome to our first credentialing event for 2020!
Build a richer connection with clients that evokes your best coaching self in service of the client
ICF is advancing the coaching profession so coaching becomes an integral part of society. Our members lead this journey by representing the highest quality in professional coaching.
ICF Credential-holders are part of a self-regulating group of elite coaches who provide accountability to clients and the coaching profession as a whole. They pursue and complete rigorous education and practice requirements that provide unquestioned legitimacy to their commitment to excellence in coaching.
ICF maintains high standards for professional coaches worldwide, and requires ICF Credentials to be renewed every three years, with renewal requirements regularly evolving.
If you are a coach exploring how to get an ICF credential, or how to renew your ICF credentials, this webinar is for you!
We will present the available paths for credentialing, and help you get clarity on how to renew your credential while further developing your skills. We will take the time to answer the questions you will bring. This webinar is open to members and non-members, so please feel free to bring your friends!
We are privileged to have Helen Tse, ACC and Mathilde Poirieux, PCC host this webinar for ICF Hong Kong.
Mathilde and Helen are both experienced and credentialed coaches working in Hong Kong. They are both currently ICF Hong Kong Chapter Board Members.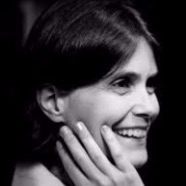 Mathilde Poirieux, PCC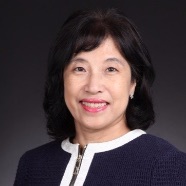 Helen Tse, ACC