Coping in Times of Crisis – Helping Clients Navigate Through Disruption. (Helen Tse, PCC, Geneviene James, ACC)


About the Webinar: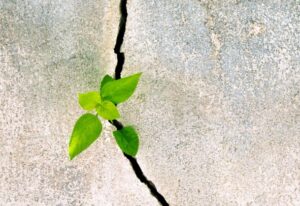 Natural Resilience to Major Life Stressors Not So Common …ICF Hong Kong is hosting an interactive webinar to talk about how to dig deep and find resilience in the face of uncertainty.
The disruption and uncertainty caused by the Covid-19 pandamic has created deep uncertainties that have deeply impacted the lives of many people. We want to bring our chapter community together to discuss:
What practices can we use to help our clients natvigate through moments of crisis and change?
What can we learn from being resilient and how can we use it to our advantage?
How do we remain resilient as coaches and in the process of coaching others?
There will be a short powerpoint presentation on understanding resilience followed by small breakout groups for discussion. For inquiries, please email Helen Tse at corp.outreach@icfhk.org.
Registration is required.


International Coach Federation (ICF) Hong Kong Charter Chapter is dedicated to advancing the coaching profession by setting high standards, supporting independent certification and building a worldwide network of trained coaching professionals.
The ICF Global Vision is to make "coaching is an integral part of a thriving society and every ICF Member represents the highest quality of professional coaching."