What's Your Story? Using Your Personal Story and Narrative to Promote Your Coaching Business (Dr. Robert Edmonson, PCC)
EVENT 1: This event is over.
"What's Your Story?" – Using your personal story and narrative to promote your coaching business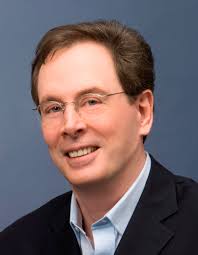 Speaker: Dr Robert Edmonson, PCC
This is an interactive workshop that will help identify, craft and market your coaching journey and story to develop and brand your coaching practice.
In this workshop, Dr. Edmonson will share the tools he uses to craft a persuasive story to promote his coaching services. Participants will have the opportunity to fire their imagination to craft their own story and practice 'selling' it to others.
Dr. Robert Edmonson (DBA, MBA, MIM, MLaw, BSc) is a award winning ICF PCC executive coach, change management practitioner, leadership program designer and facilitator integrating latest human behavioural and neuroscience principles. During his coaching career, he has published 10 books on different leadership topics, coached, advised and trained 5000 plus multi-cultural 'C' suite, senior, mid-level and emerging talent professionals. He has lived and worked through Asia, Europe, USA and Australia.