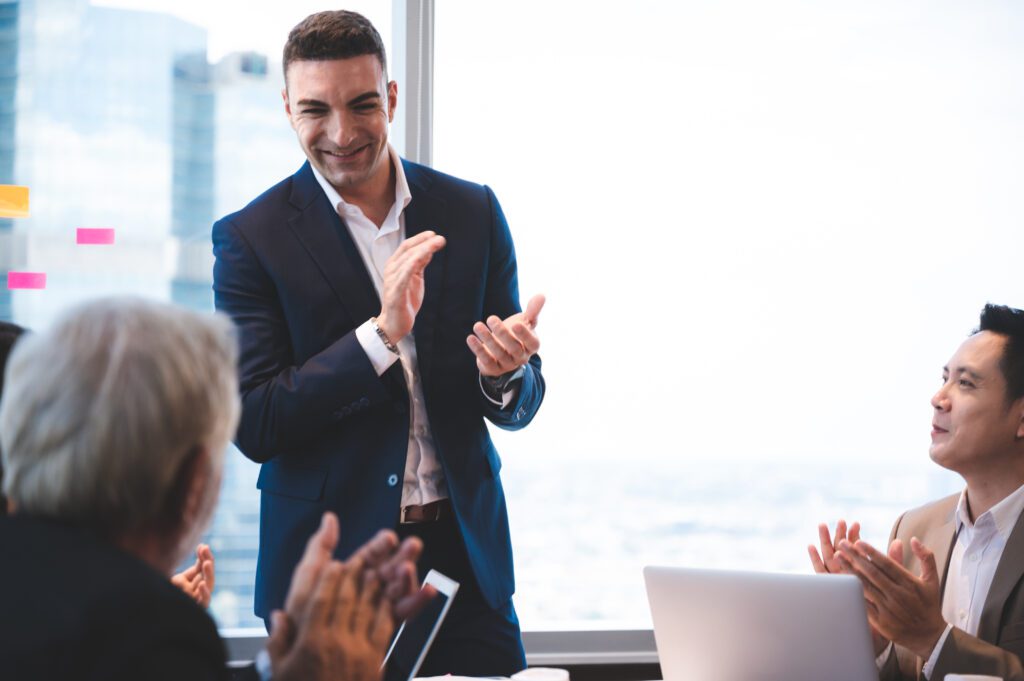 The International Coaching Federation (ICF) is the leading global organization dedicated to advancing the coaching profession by setting high standards, providing independent certification and building a worldwide network of trained coaching professionals.

Our vision is to empower the world through coaching underpinned by Professionalism, Collaboration, Humanity and Equity; four values that connect the global coaching community.
You can read more about the global ICF organisation
here
.
Get to know our Board of Directors
ICF Hong Kong Chapter Board of Directors are elected by ICF Hong Kong's Chapter members at the Annual General Meeting.  They are elected to serve 2-year terms on the board.  The directors are volunteer members of the Chapter and nomitated and interviewed through a selection commitee.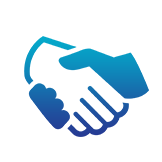 Connect Me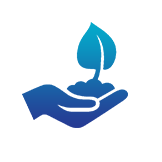 Grow Me
Validate Me
Build My Credibility
I connect with other coaches who practice and uphold the highest standards in coaching

I belong to the largest professional coaching body in the world

I am part of an inclusive and culturally dynamic professional coaching community
I grow my coaching competencies through ICF Continuing Coach Education (CCE) events
I want to access resources that help me grow as a coach.
I gain coaching experience by participating in ICF sponsored community outreach programs
I want my community to understand the value and benefits of coaching

I am confident in talking about coaching with my clients

I participate in coaching outreach programs that make an impact
I am supported as an accredited coach by an internationally recognised professional coaching body

I enhance my credibility and my brand by being an accredited ICF coach

I earn CCE credits to renew my ICF credentials every 3 years

I can tap into a wider network of potential clients through the ICF network and community.
Today, ICF is specifically recognized among coaching professionals worldwide for: