5th APAC Coaching Survey in Asia – Findings and Reflections

About the Webinar:
This webinar will present the research findings of APAC's 5th Coaching Survey – An Asia Coaching Benchmark Survey Report, which was conducted last year.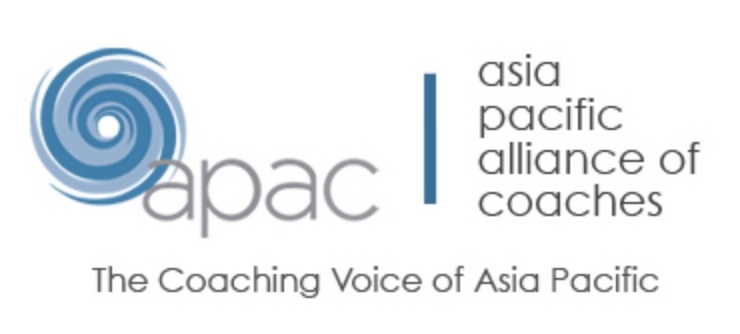 This survey was conducted to establish baselines of the coaching industry in the Asian market and to track the profession's development over time. The survey covers six markets: Hong Kong, India, Indonesia, Mainland China, Philippines and Singapore. We will uncover the findings of the survey with a focus on Hong Kong in relation to the other five markets in Asia. The survey captures the perspectives of both buyers (companies) and providers (internal/external coaches) of coaching services.
In this 2-hour webinar, we will unpick data from the 100-page Report and discuss topics such as the landscape of the coaching market, coaching beliefs and philosophy, coaching evaluation and diagnosis, coach professional development, coaches' selection and more. We will also dedicate time for a discussion among our fellow peers on webinar on the future of the coaching market.
The webinar will be presented by HK representatives of the research team, Cynthia Chan, ACC and Mathilde Poirieux, PCC.
This event is co-hosted by the HK International Coaching Community (HKICC) and ICF Hong Kong – the sponsors of the 5th Coaching Survey.