Creating Awareness with a Transformational Approach to Coaching (Terrie Lupberger, MCC)

Great coaching supports the client to see and change their habitual ways of thinking and behaving that is in the way of what they want.
A transformational approach to coaching creates a safe but provocative context for the client to both expand the observer they are in the world and to identify and take new actions that are more aligned with what they care about.
In this webinar, participants will learn how to create transformation and learn four pathways that a coach can travel with clients to get to underlying issues and help the client make steps towards sustainable change.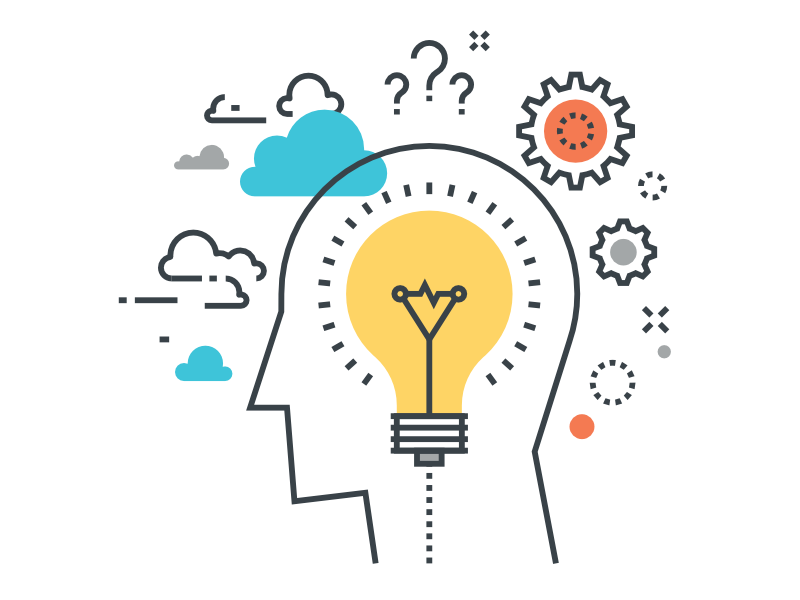 Key Takeaways:
This webinar will be highly interactive and include theory as well as practical application so that participants can generate new outcomes with clients. In this webinar you will:
Learn a new model/framework for working with clients' beliefs, emotions bodies and contexts
Explore new ways to get to underlying issues and take your coaching to the next level
Generate powerful practices to support your client in making sustainable change
ABOUT OUR SPEAKER:
Terrie Lupberger, MCC coaches and advises leaders and teams worldwide, to elicit their very best and greatest potentials. Combining her passions for business and for people, she uses innovative change processes to help individuals and teams improve the results they get without sacrificing well-being. As an executive, Terrie's career has spanned 25+ years in various management and leadership positions, in both the private and public sectors. She was CEO of an international coach training and leadership development company, managing partner of an IT consulting firm and a Federal manager in Washington, DC overseeing large scale projects.
Terrie knows, first-hand, what it takes to build teams, lead large scale change and manage complexity. In the profession of coaching, She is considered a pioneer in the field. Terri helped develop the core coaching competencies being used today as the standard of coaching professionalism worldwide. She is a former Board Member of the International Coach Federation, a founding member of ACTO (the Association for Coach Training Organizations), has managed coach training programs at three Universities, and is a contributing author to several books on coaching and leading.
She currently teaches executive coaching in the US, UK, Asia and Europe and is the author of the forthcoming book THE MYTH OF CHANGE.
For more information, visit:
www.terrielupberger.com
https://www.linkedin.com/in/terrielupberger/