Using Assessments in Coaching (Catherine Wong, ACC, Derek Ma, ACC)
Coaches use different assessment tools to support their clients in their coaching. Assessment tools used in the right way can provide insightful and meaningful information for clients and support self-awareness for continual development. There are many benefits and risks, strengths and limitations associated with using assessments. Our panel of speakers will explore some important issues in relation to ICF core competencies so that coaches can use assessments wisely and ethically in their coaching practice.
Facilitator:
Helen Tse, ACC
Executive Coach
MSC Coaching Psychology (University of Sydney)
Speaker 1
Catherine Wong, ACC
Communication Trainer & Executive Coach
Catherine has diverse experience in working with clients from the financial, chemical, professional services, property development, technology, media and transportation industries. She has coached and trained staff from different levels – from middle mangers to C-suite executives on topics related to leadership, communication, change management and transition. Catherine stresses the importance of mindset and behavioral change when working with her clients.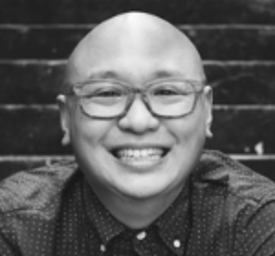 Speaker 2
Derek Ma, ACC
Executive Coach & Associate Corporate Trainer at Waverley Learning UK, Certified MBTI practitioner
Derek has over 10 years of leadership in the non-profit sector, he is passionate about leaders and managers acquiring coaching skills to best develop talent. Derek has extensive experience using assessment tools in his coaching and facilitation.
2 CCE units:
1.5 units of core competencies, 0.5 unit of resource development
Language:
English