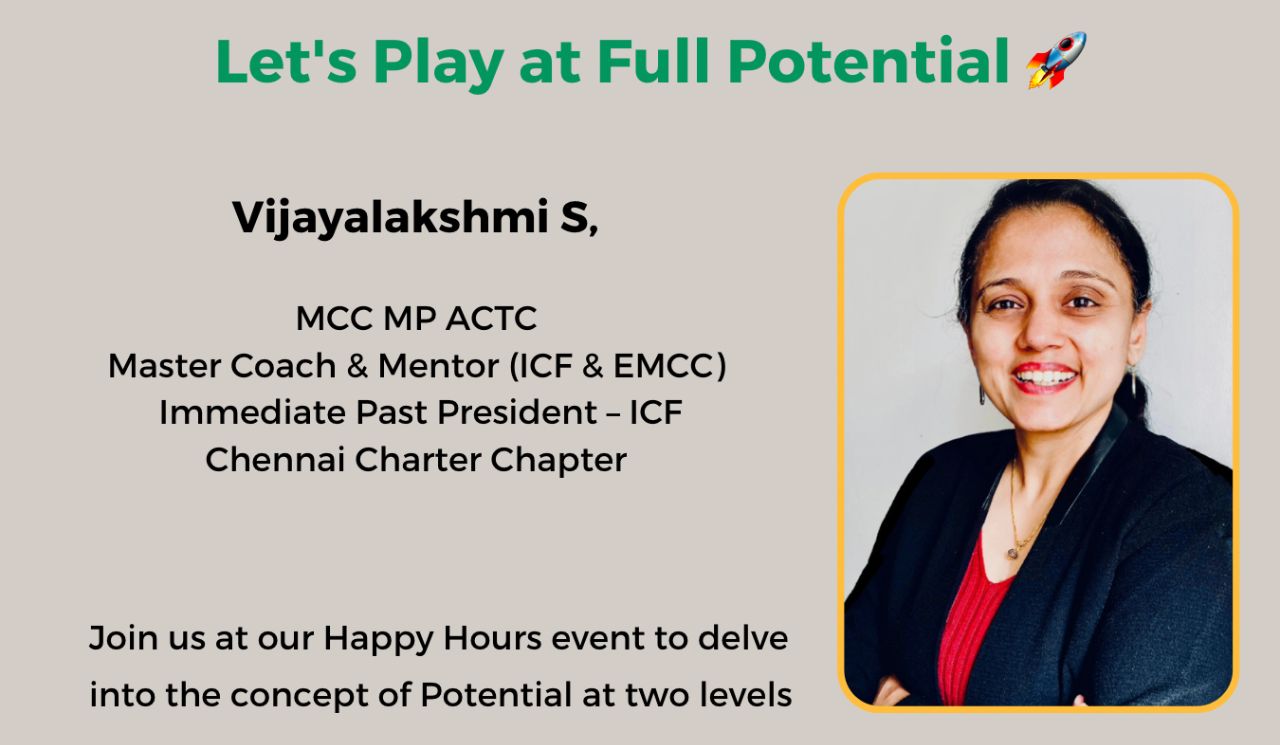 🌟 ICF Hongkong Charter Chapter Happy Hours 🌟
🚀Coaches, Let's Play at Full Potential 🚀
At the heart of Coaching lies Potential and the journey to maximize it! As professional Coaches, we strive to help our clients become the best versions of themselves as they achieve their goals. In this rewarding coaching journey, it's crucial for us to take a moment and explore our own full potential as Coaches.
Join us this month at our Happy Hours event at 7:00 – 8:30 pm, HKT, Wednesday, August 23rd 2023, where we'll be joined by Vijayalakshmi S, MCC MP ACTC Master Coach & Mentor (ICF & EMCC), Immediate Past President – ICF Chennai Charter Chapter. Together, we will create a safe space for ICF Coaches to delve into the concept of Potential at two levels:
Within the coaching session – Exploring mastery of our craft
In the context of creating impact through Coaching as a profession
Through interactive discussions, we will reflect on how Coaches can maximize their potential both inside and outside the coaching session, embracing it with the lightness of play!
This session is open to both ICF External & Internal Coach-practitioners of various experience and credential levels. Don't miss this opportunity to enhance your coaching journey and tap into your full potential! See you there!
🌟 Exciting Opportunity for ICF Certified Coaches! 🌟
Are you an ICF Certified coach looking to make a meaningful impact on the lives of early-stage entrepreneurs from ethnically diverse backgrounds? If so, Foundation for Shared Impact (FSI), a non-profit organization based in Hong Kong, invites you to join their inspiring Mentorship Program for Ethnically Diverse Entrepreneurs.
🤝 Building a Supportive Community
The FSI Mentorship Program aims to create a robust and compassionate community of like-minded entrepreneurs from diverse backgrounds. Over a 6-month period, 10 mentees, budding entrepreneurs with 0-3 years of experience in running their social businesses, will be matched with 10 mentors who have more than 3 years of entrepreneurial expertise. Together, mentors and mentees will engage in powerful coaching sessions to receive guidance and practical advice, driving the growth of their ventures.
📆 Program Details
As an ICF Certified coach, you'll play a pivotal role in supporting both mentors and mentees, assisting them in personal and professional goal-setting and development. The program will run from September 2023 to March 2024. Your commitment will involve four 1:1 coaching sessions (recommended 60-90 minutes each) with your matched mentee during this period.
💡 Join the FSI Mentorship Program
This is the 2nd year FSI is running the Program in collaboration with ICF HK, and we are looking for 10 passionate coaches to join the cause. Spaces are limited and will be filled on a first-come-first-served basis until August 14. If you haven't registered as ICF HK volunteers previously, please complete this form.
If you have any questions about the program, please email us at partnering@icfhk.org. We will arrange a briefing call at 6pm on August 8th for all those expressing interest to provide more information and address any queries.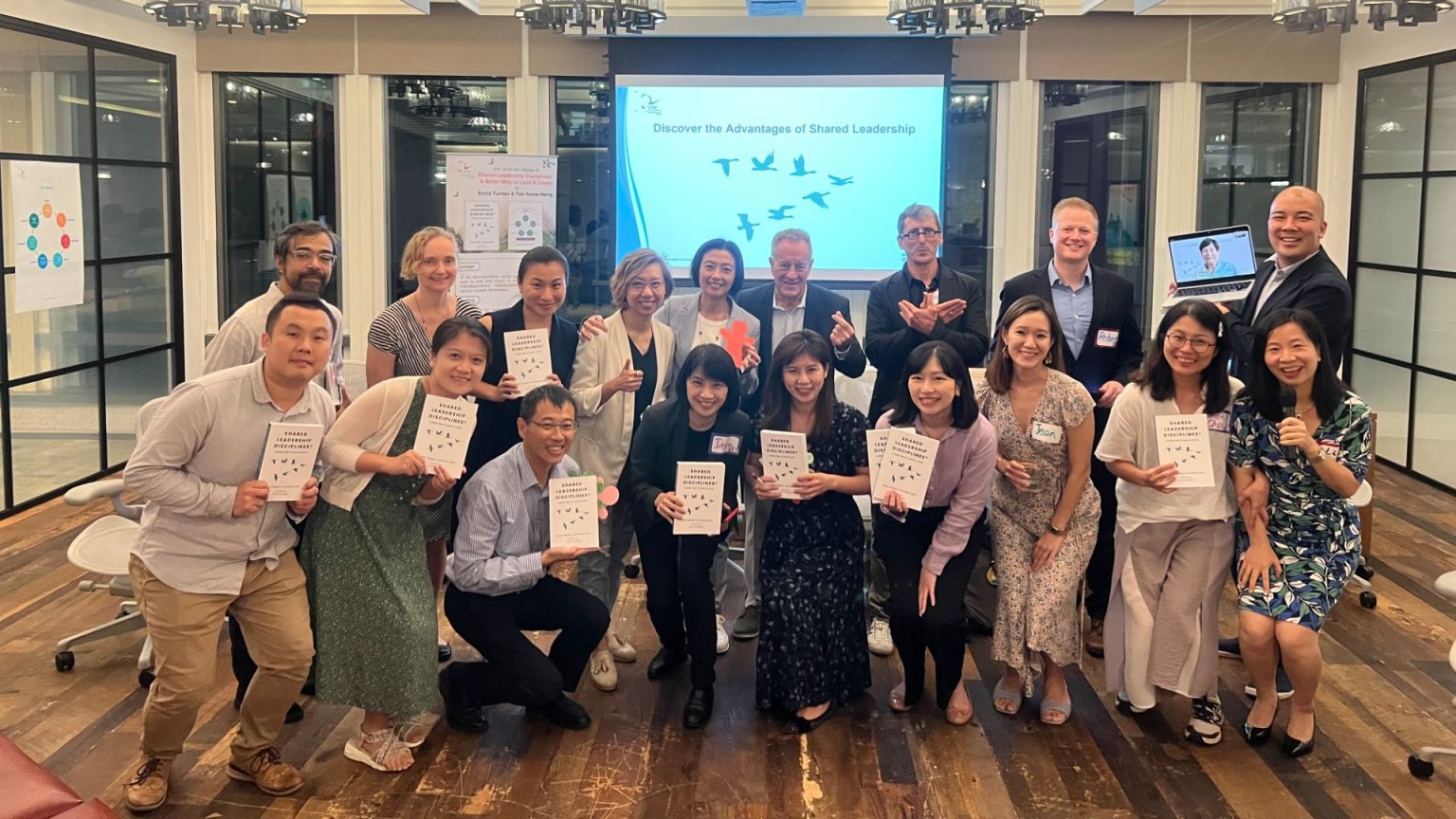 Discovering the Advantages of Shared Leadership
We were grateful for the opportunity to meet some of our members in person at "The Advantages of Shared Leadership" event, where we had the chance to build connections, forge relationships, and learn about shared leadership team coaching together on July 7th.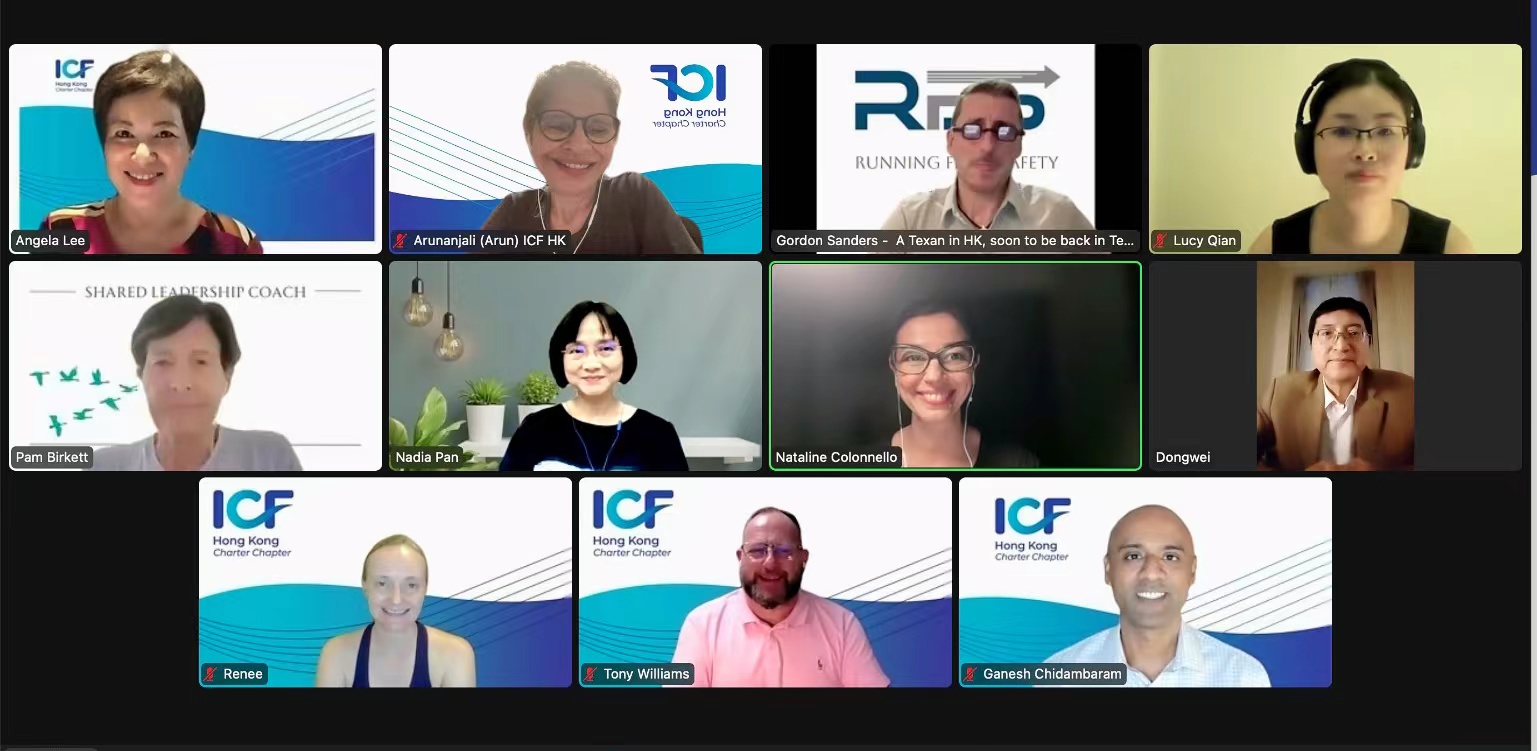 CCE Event: ICF Core Competency 5: Maintain Presence
On July 26th, a group of passionate coaches gathered to practice ICF Core Competency 5: Maintain Presence, exploring its impact and significance in coaching interactions. Through engaging discussions, we explored techniques to stay 'Present' even in challenging coaching situations. The session proved to be a valuable learning experience for all, fostering growth and mastery.
Join us at ICF HK
WhatsApp/WeChat Groups
To better connect with our members, we created two social chat groups: WhatsApp (link as below) and WeChat (name: ICFhongkong, QR code as shown on the right).
Welcome to click the link or scan the QR code to join the social communities. If you have any questions on WhatsApp or WeChat groups, please contact us at communications@icfhk.org.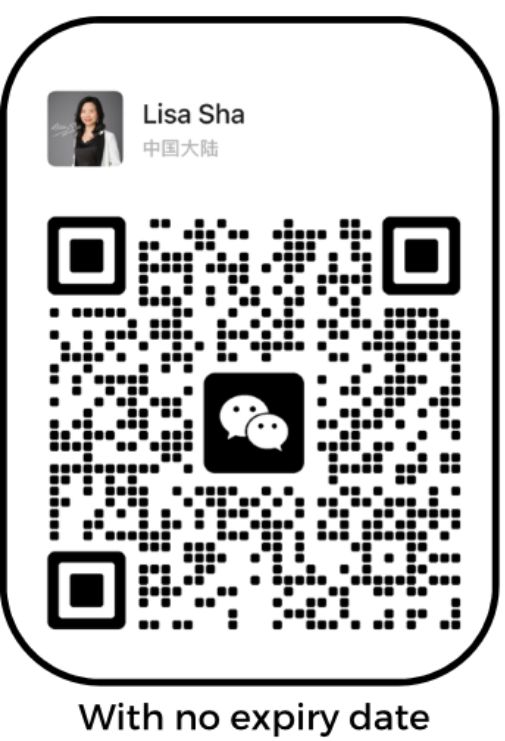 Building on the momentum of growing our community of coaches and increasing our presence and visibility across channels, ICF HK invites you to follow us on Instagram where you can stay updated on the trending news on coaching and leadership development. Tag us at @icfhongkong if you have anything valuable to share!