International Coaching Week (ICW) 2023 begins in one week — May 8 through 14. ICW is not only for the coaching community, but also for the public to help them learn more about coaching and experience its impact firsthand. The online ICW platform (www.icf-events.org/international-coaching-week-events) enables participants to see every ICW offering around the world, and to find the best events for their needs. Welcome to join the following events:
Tuesday, May 9, 12 p.m.-1 p.m. (HK Time)
Host: Mehroo Turel, ICFHK Board Member
From identifying your strengths, working on your niche and writing your brand story, this one-hour talk will give you practical and simple tips to gain visibility and at the same time finding the perfect work-life balance.
Topic: Mental Fitness for Business
Wednesday, May 10, 4 p.m. – 5 p.m. (HK Time)
Host: Mehroo Turel, ICFHK Board Member
Scale-up your business starting at the foundation of building mental muscles, to increasing your visibility to lead a balanced and fulfilling life.
Saturday, May 19, 6 p.m. – 8 p.m. (HK Time)
Location: In person, Central, Hong Kong
Host: Ernie Turner, Team Coaching expert, Lisa Sha, ICFHK Board Member, other experienced team coaches
Ernie Turner, with 50 years coaching experience, will discuss the latest trends of Shared Leadership in the post-COVID world. You are invited to join and learn more about how to apply practical principles, concepts, and tools to turn your teams into shared leadership teams that foster sustainable performance and growth.
Elevate your Greatness within
Greatness is not something you are born with; rather, it is something you can cultivate through intentional effort and self-improvement. Learning, expanding and taking your personal growth to the next level so that you can reach your maximum potential. You are welcome to register for the ICF Singapore ICW 2023 online events.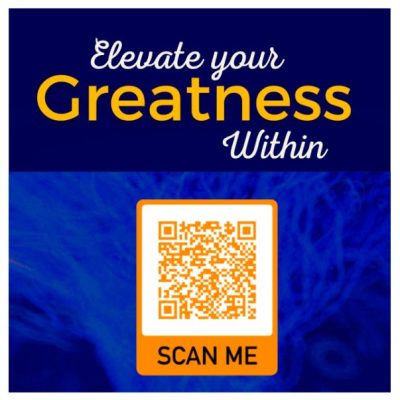 Virtual Member Connection
Join us for our third Member Connection sessions on May 9, Tuesday, from 8 pm – 9 pm on Zoom. Meet and network with fellow ICFHK members, and learn from each other on how to progress our coaching journey.
Host: Lisa Sha, Renee Conklin, ICFHK Board Members
Language: Chinese & English
To better connect with our members, we are creating two social chat groups: WhatsApp (link as below) and WeChat (QR code as shown on the right).
Welcome to click the link or scan the QR code to join the social communities. If you have any questions on WhatsApp or WeChat groups, please contact us at communications@icfhk.org.
ICF Core competencies 4:
Cultivates Trust and Safety
ICF Global has endorsed the full year CCE events for the Hong Kong Chapter focused on the core competencies, under 'Practice makes Perfect.' The upcoming session will take place on May 24, 2023, on Core competencies 4 with details below:
Topic: Core competencies 4: Cultivates Trust and Safety
Time: 6:30 p.m. – 8:00 p.m. HKT, May 24, 2023, Wednesday
Host: Angela Lee and Arunanjali Maria
Format: Zoom meeting
Size: maximum 24 people, first come first serve
Flow: Interactive discussion, sharing of best practices, and brining to life through pairs/trios
Fees: Free of charge for ICF members
CCE: Attending this event in full will grant you 1.5 CCE for Core Competencies
We look forward to interacting with you to this educational series of events.
Congratulations to all the coaches who have either attained a new credential or renewed their certification! This remarkable achievement is a clear indication of your unwavering dedication and diligence. You should take pride in your accomplishment as reaching this level of expertise demands a lot of hard work and commitment. Please continue to inspire and empower others with your coaching.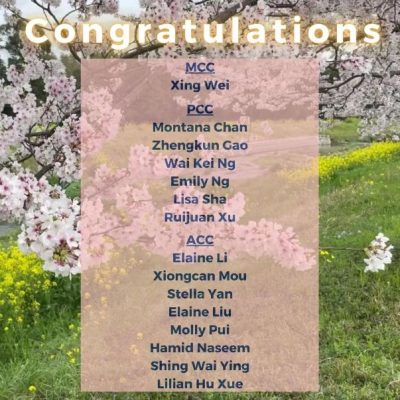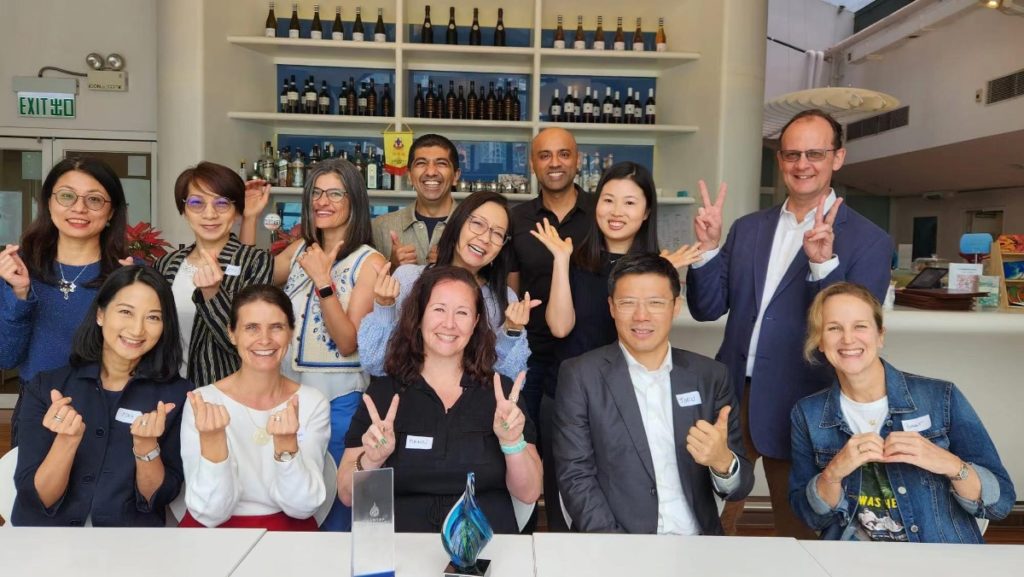 On April 26, We had a wonderful morning in the company of our talented ICF HK members and coaches at our first face-to-face Member Connection session since the pandemic at Cafe 8. Hosted by our esteemed Board members Mehroo Turel, Nigel Raymont, and Ganesh Chidanbaram, we were thrilled to have ICF HK's former President Mathilde Poirieux join us.
We extend our heartfelt gratitude to our members for attending the event and providing us with valuable feedback. One of the suggestions was to create a support group for coaches, which we will be implementing soon. Based on the group's positivity and enthusiasm, we plan to organize more such meetups in the future!

Save Big: Register for ICF Converge 23 Before May 31
Registration for ICF Converge 2023 is open! Join us in person from August 23-26 as we explore the ways that coaching can transform our world. Plus, you can save $249 USD off regular member pricing when you register before May 31.
This is your opportunity to take your leadership to the next level, keep up with the latest trends, and reconnect with the global coaching community.
Hurry, early bird pricing ends May 31 at 11:59 p.m. (New York).